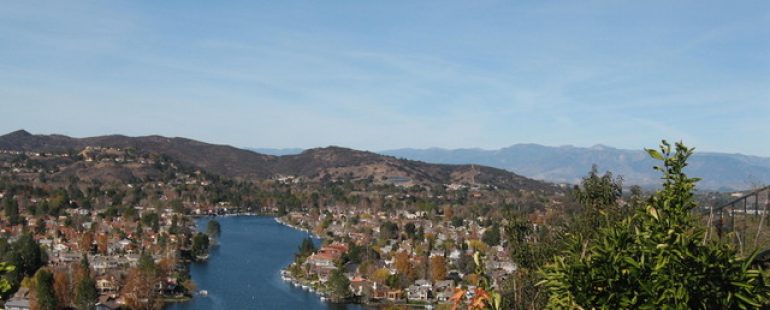 So you are moving to the Conejo Valley, lucky you! We think you will quickly find that this is not only a beautiful place to live but a great place to raise a family and offers a wonderful quality of life. Here are some fun facts that you might not know about the area.

1. The Conejo Valley is located in an ideal spot within Southern California. You are an hour drive away from downtown Los Angeles and an hour drive away from downtown Santa Barbara. It is short 20 minute drive or less to Malibu and the Conejo Valley borders the San Fernando Valley to the east. With all these great locations so close there are endless possibilities of activities to occupy your free time.

2. The Conejo Valley includes Agoura, Westlake Village, Thousand Oaks, and Newbury Park. The Santa Monica Mountain Range borders the community to the West and the Simi Hills border the area to the North East. With all of these Mountains and Hills comes plenty of areas to hike, mountain bike and trail run. It is an ideal place for any outdoor enthusiast.

3. The Conejo Valley Unified School District is exceptional. Out of the 17 elementary schools the compromise the district 5 are 2016 Gold Ribbon Award recipients, 4 are National Blue Ribbon schools, 8 are California Distinguished Schools, 1 is a Honor Roll School and Westlake Hills Elementary is a two times Governors Performance Award recipient. Each Middle School and High School in the district is a CA Distinguished School, National Blue Ribbon School or Gold Ribbon Award recipient. Needless to say, it is a great place to live if your children are school aged.

4. There are always activities to keep you occupied. The area has its own Performing Arts Center in Thousand Oaks, a live performance venue in Agoura, tons of good restaurants, botanical gardens, three beautiful lakes to go fishing or go out on a boat ride, lots of lively bars and breweries, wineries with wine tasting tours, museums, libraries, country clubs and historical sites.

5. Finally, it is one of the friendlies and safest areas you will find. It is full of transplants which makes it unique in that there are always new people to meet and new perspectives to hear about. Thousand Oaks is routinely ranked on of the safest cities in the nation and in 2016 it ranked 4th by the FBI in their annual report of safest cities in the country. The great climate means people are always outside walking dogs, enjoying parks or just eating outside ready to meet their neighbors and enjoy the beautiful weather.